Peter Spennato, DDS grew up and built his dental practice, which spans more than two decades now, in San Pedro, California. However, he currently resides in Rolling Hills, California, the only place he would like to live in even if given the chance to live anywhere in the world. As a general dentist, Dr. Peter Spennato offers general dentistry, tooth implants, and tooth whitening services to patients.
Apart from his work as a dentist, Peter Spennato, DDS is also into property management and real estate investing through Painless Properties. Additionally, he has been regularly involved with Ocean Science International, a nonprofit public organization that offers marine, wildlife, and environmental education, as well as boating experiences for at-risk and disadvantaged youth, elementary, high school, and college students.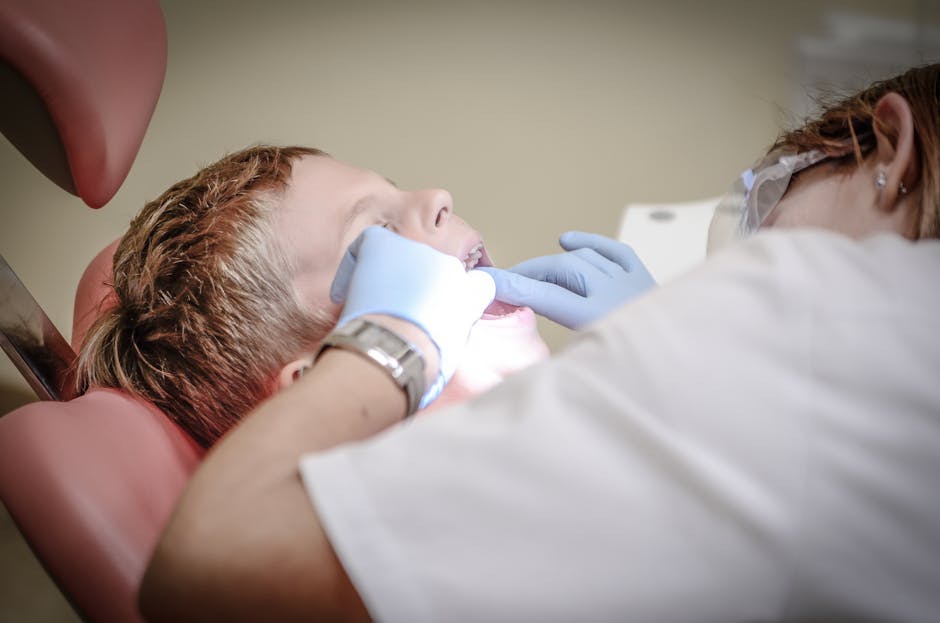 Dr. Spennato's active involvement with Ocean Science International was influenced by his interest in boating, surfing, and fly-fishing. Apart from these outdoor water activities, he is also into flying and vintage Porsches, as well as road biking, tennis, and weight lifting. Dr. Spennato has also been training in the martial arts since 1967, when he first received his Brown Belt Judo from Grand Master Yamada. He has competed in several competitions since, and has trained under many Masters, including Chuck Norris. One can say that these activities and hobbies have become a means for Dr. Spennato to get some healthy exercise done. As his profession requires him to work for long periods of time, seeing patient after patient, having a good balance between work and sports has helped Dr. Spennato give his patients the best dental care possible.
Other interesting facts about Dr. Spennato are his admiration for Ronald Regan and his love for the Star Wars franchise. His other favorite movies are Doc Hollywood and The Secret Life of Walter Mitty. From time to time, he may also play a tune by Phil Collins, The Beach Boys, and The Temptations in his office, which are some of his favorite musicians. Through sharing these little bits and pieces of trivia, it is Dr. Spennato's hope that his patients will come to learn more about him and ultimately, view him as the neighborhood friendly dentist from California. As many people, both young and old, are afraid to go to the dentist, Dr. Spennato would like his patients to have a more positive experience, especially whenever they are under his care.
To learn more about Dr. Peter Spennato, please visit his blog page to read his thought pieces and stories about his work as a general dentist.